What Category is my Loss?
3/5/2020 (Permalink)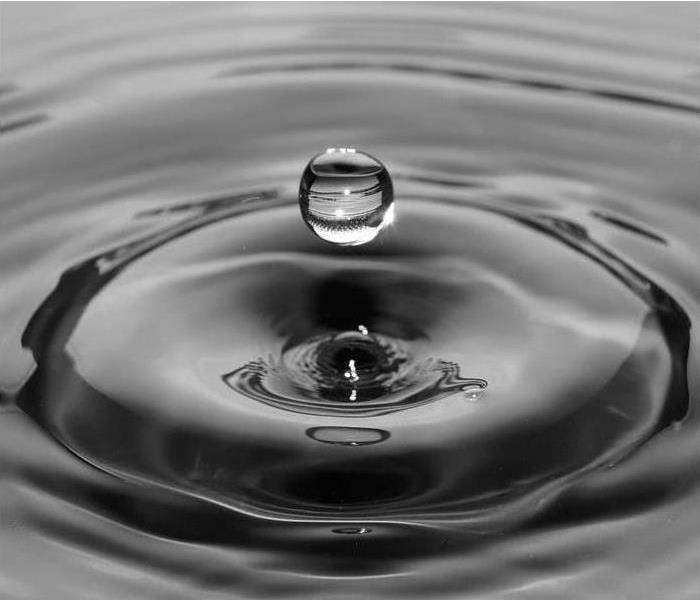 If you've been in and around a water loss you may have often heard the reference of which category the loss is under. So what exactly does that mean? SERVPRO of Crescenta Valley/East Glendale will shed some light on the three categories of a water loss and what they mean.
Category 1: Refers to the source of water as being "clean water" otherwise meaning a source of water that does not pose a substantial threat to humans. Examples:
Broken water supply line
Sink or tub overflow
Appliance malfunction
Category 2: Refers to the source of water as containing a significant degree of chemicals, biological or physical contaminants that cause discomfort or sickness when consumed or exposed to. It is often referred to as "grey water" Examples:
Toilet bows w/urine (no feces)
Sump pump failures
Seepage from washers
Category 3: Referred to as "black water" and is grossly contaminated. This water contains unsanitary agents, harmful bacteria and fungi, causing severe discomfort or sickness. Examples:
Toilet back flows
For all your water damage needs give us a call at 818-842-1400